Celebrities' Safety at Film Festivals
on

1 Dec, 2016
In Film festivals around the world
The spotlight shines bright on the array of celebrities that attend premier events like film festivals. They add dollops of grace and glamour to the event, not to mention the extensive media coverage that their fame generates.
Crowds throng the film festivals to get a glimpse of their favourite stars, and while a majority of them are harmless, one can never rule out if there are people in the crowd that present a danger to the safety and security of the celebrities both online and offline. This is also where online security firms, such as Holm Security, step in.
The popular perception of celebrity security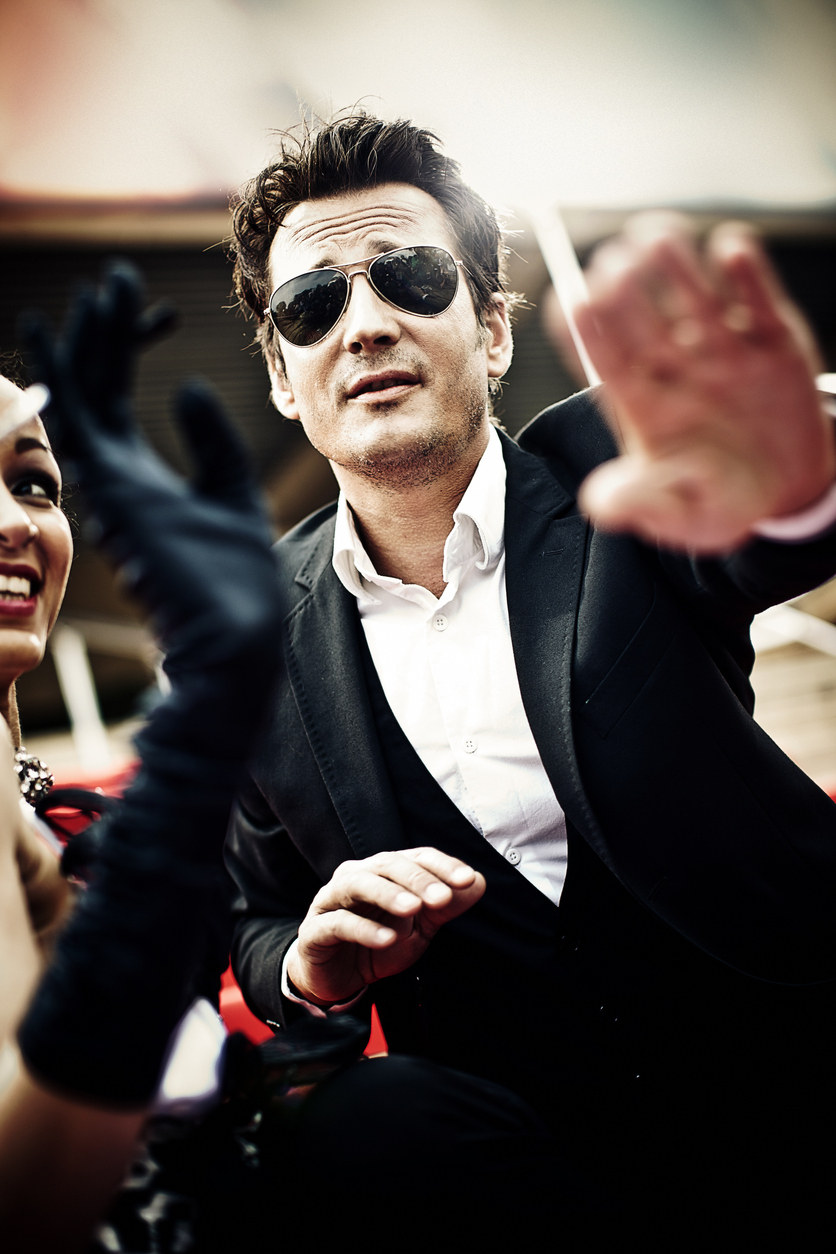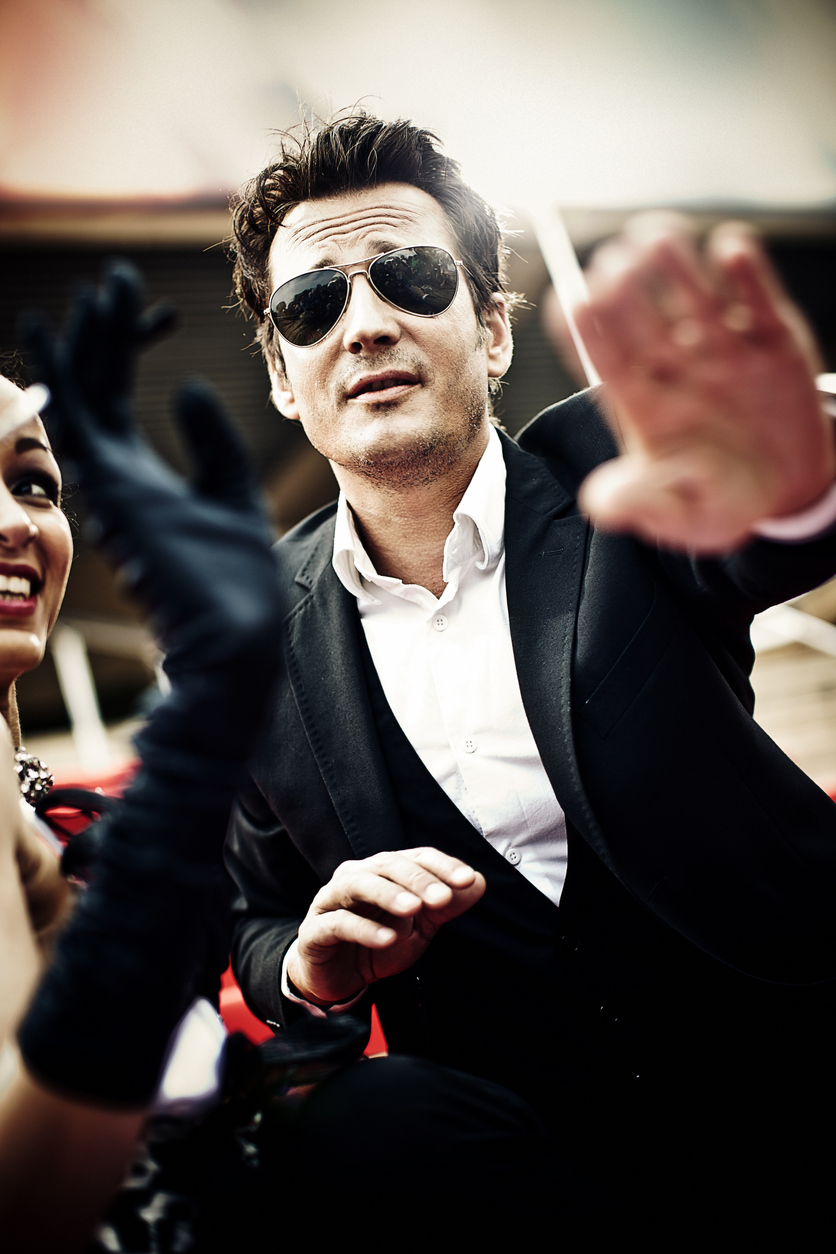 is perhaps largely driven by the popular Hollywood hit, The Bodyguard. Protecting a celebrity from physical harm forms one of the major components of security, without doubt. With the rise of terrorist incidents like the Boston Marathon bombing, more and more celebrities are ensuring that their lives are not endangered when they attend an event like a film festival. As a result, you will see an enclave of men guarding a celebrity as they move through the crowds, keeping away pesky photographers who may intrude in their personal space in order to get the perfect photo op.
Celebrity security is often the top priority of festival organizers, who would not want any harm to come to their famed attendees.
There is, however, more to security that just protecting a celebrity from physical harm.
Protection In A Digital Age
With the advent of smart phones it is very easy for a hacker to gain access to personal information, such as the private photos of a celebrity, and to leak them. The other issue is that phones and other computer devices can be hacked into and become a tool for the hacker to spy on the celebrity, especially when they are attending a film festival. This is the new aspect that security firms have to deal with – IT Security.
Covering All Bases
Celebrity Security at a film festival needs to go beyond just being a 'bodyguard'. There are various aspects that need to be covered. Security agencies need to keep in mind that the digital lives of the celebrities need protection as well.