Indian Film Festival of Los Angeles: IFFLA
on

27 Dec, 2016
In Film festivals around the world
When it comes to Indian cinema, you will be surprised to know that there is much, much more to it than just Bollywood. It can be a bit hard to imagine the Indian film industry being a diverse entity, encompassing the different languages and cultures of the landscape. But with Bollywood being used as the main cultural prop for export, one can be forgiven the assumption that there is nothing more on offer.
This is where the Indian Film Festival of Los Angeles (IFFLA) plays a crucial role.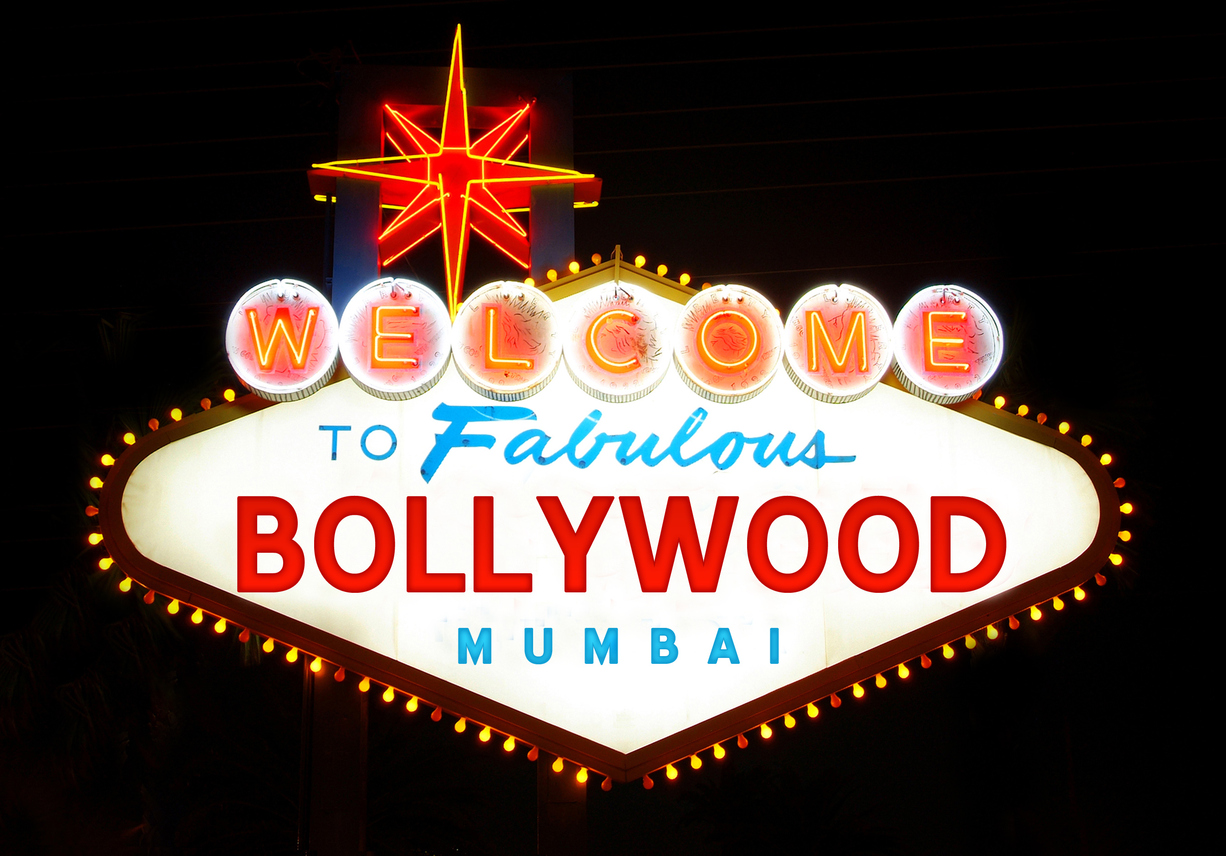 Promoting The Festival
A niche film festival like the IFFLA can reach out to a maximum audience with the word being spread online. Digital sites such as seo.hosting can provide the ideal platform for launching the festival to a wide range of cinephiles and moviegoers.
A Showcase Of Indian Cinema
Being such a diverse country with many languages and respective cultures, India provides a rich cinematic tapestry that stretches well beyond Bollywood, or the Hindi Film Industry. The IFFLA, founded in 2003 by Christina Marouda, attempts to reveal the extensive cinematic landscape of a diverse nation. There is perhaps some symbolism in the fact that the annual festival takes place in the cinema capital of the world – Los Angeles. The event showcases the very best cinematic efforts of the rich storytelling talent that has its roots in the second most populous nation in the world.
From Art To Mainstream
The beauty of the festival is that you will find a wide range of film screenings, from the more cerebral art house expressions to the popular flicks. And you will find a sampling of Bollywood as well. No matter your taste in cinema, you will find a movie that matches it at the IFFLA.
A Masterful Reel
The festival was kick-started in 2003 with the Tamil film, Kannathil Muthamittal, by Main Ratnam, who is considered one of the best filmmakers in India. Over the years, movies such as Valley Of Flowers by Pan Nalin, Amal by Richie Mehta, and a host of powerful documentaries have been screened. None other than Quentin Tarantino himself attended the IFFLA in 2007.