The 5 best Cannes films
on

27 Jul, 2016
In Film festivals around the world
The Cannes Film Festival is one of the most important and longstanding film festivals in the world, and has been running since 1946. The festival was previously known as the International Film Festival, but changed its name in 2002. The festival is held yearly and is by invitation only.
The highest quality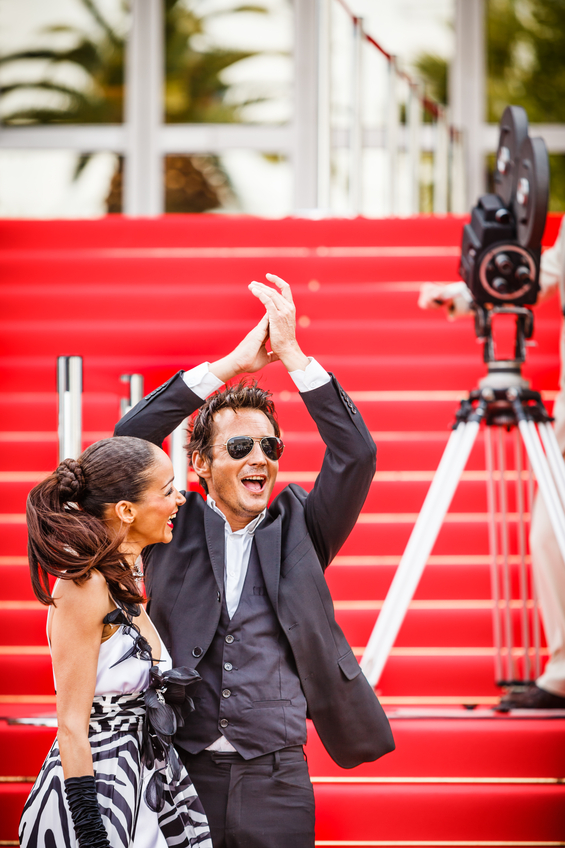 As far as awards go, the festival offers a wide range, but the jewel of the crown is undoubtedly the Palme d'Or or the Golden Palm, awarded for the best film of the year. The quality of films presented during the Cannes Film Festival is very high, and subsequently the quality of the winning films will typically be spectacular. It's quite possible to argue about which in the long line of films presented at the festival has been the very best, but we've gathered a collection of five of the most outstanding, some winners and some not.
One of the most popular Cannes films of all times is Quentin Tarantino's Pulp Fiction. The film won in Cannes in 1994 and rapidly became a cult classic. Another immortal classic that took home the coveted Palme d'Or is the film Taxi Driver from 1976. The movie about the troubled and isolated taxi driver Travis Bickle, is one of Martin Scorsese's unquestionable masterpieces.
Different is good
Weird is an adjective that most definitely comes up quite often when talking about Cannes winners, and Fear and Loathing in Las Vegas is no exception there. This film by Terry Gilliam didn't win in 1998, but made an impact nevertheless. It is a crazy depiction of a road trip from L.A. to Las Vegas, with the addition of copious amounts of psychedelic drugs. A whole other side of crazy came out in Franck Khalfoun's Maniac, which premiered in Cannes in 2012. The movie lets you take an inside look into the mind and thoughts of violent killer Frank Zito. A rare horror masterpiece to make it to Cannes.
Lastly it's worth mentioning the fantasy classic Willow, which premiered at Cannes in 1988. This was decades before the upsurge of fantasy popularity, but the movie still managed to make a great impact and became a true cult classic.