Experience the glamour of Edinburgh Film Festival 2017
on

26 Mar, 2017
In Film festivals around the world
Are you a lover of Arts and Culture? Edinburgh International Film Festival is preparing for its 71st year and is a must for everyone.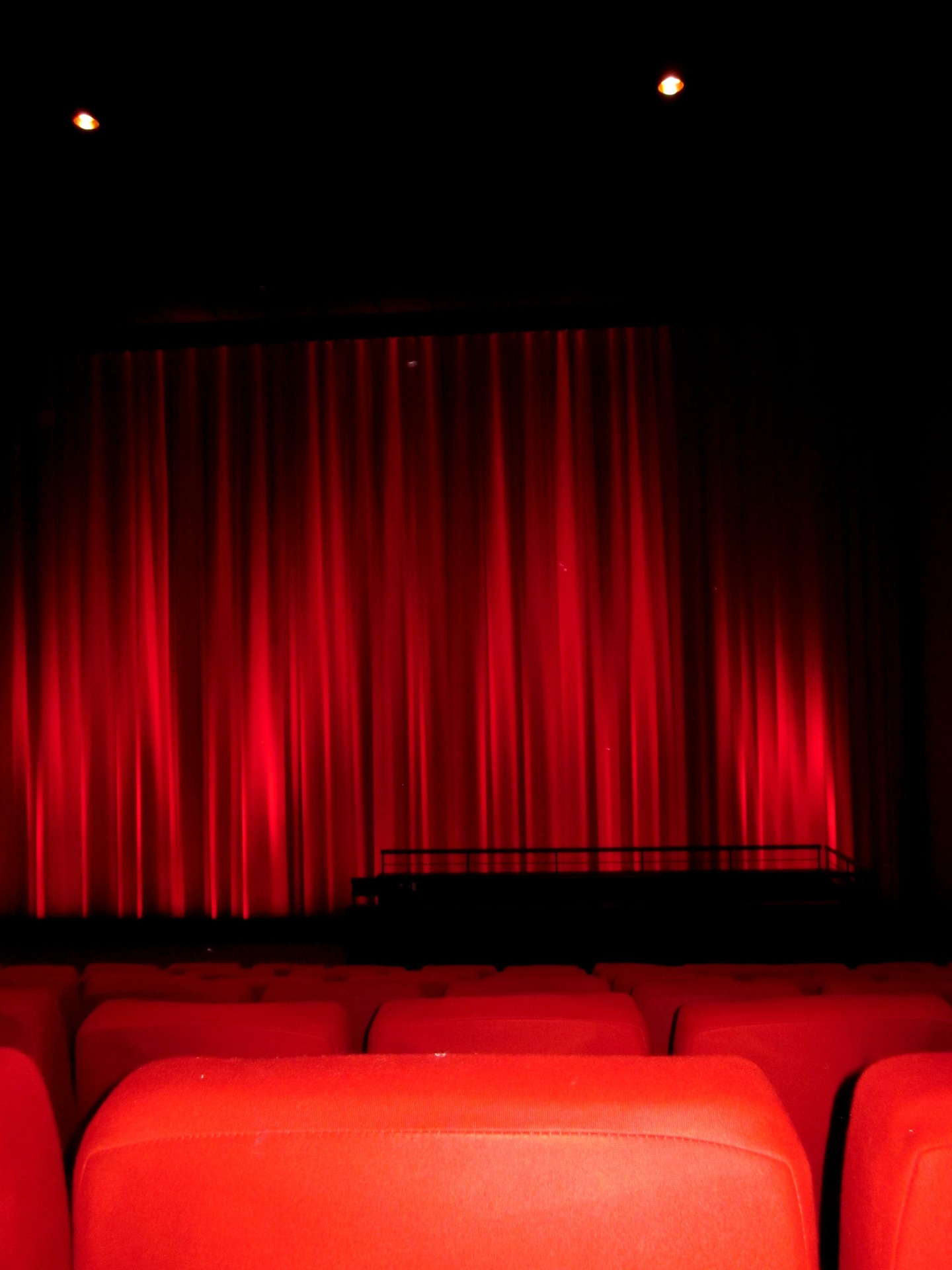 Established in 1947, along with the International Festival itself, it is the longest-running film festival in the world. Renowned for discovering the best in global cinema, its vibrant events promote the best talent that the industry has to offer. It is committed to showcasing the most original, innovative and exciting developments. Visitors will experience a dynamic selection of film, documentaries, features and experimental cinema. Visit Edinburgh 21 June – 2 July 2017 and enjoy some red carpet glamour at the world's most popular film festival.
Enjoy the wonder of Edinburgh International Festival
Alongside the film festival is the infamous Edinburgh International Festival. During August, this wonderful city is transformed and presents some of the most exciting and finest performances from the worlds of the arts. Major venues are hosts to the best theatre, concert, opera, music and dance performances from across the globe. If that is not enough to fill your days, there is also an Art Festival with over 40 exhilarating events and exhibitions. Every year they commission new work from talented Scottish artists – from classical to contemporary, sculpture to land art. You might even find that classic painting or that once in a lifetime sculpture that will become a rare and sought after piece!
Get creative with Festival Fringe and other alternatives
The largest element of the whole celebration is Festival Fringe, an alternative performing arts festival. Offering dance,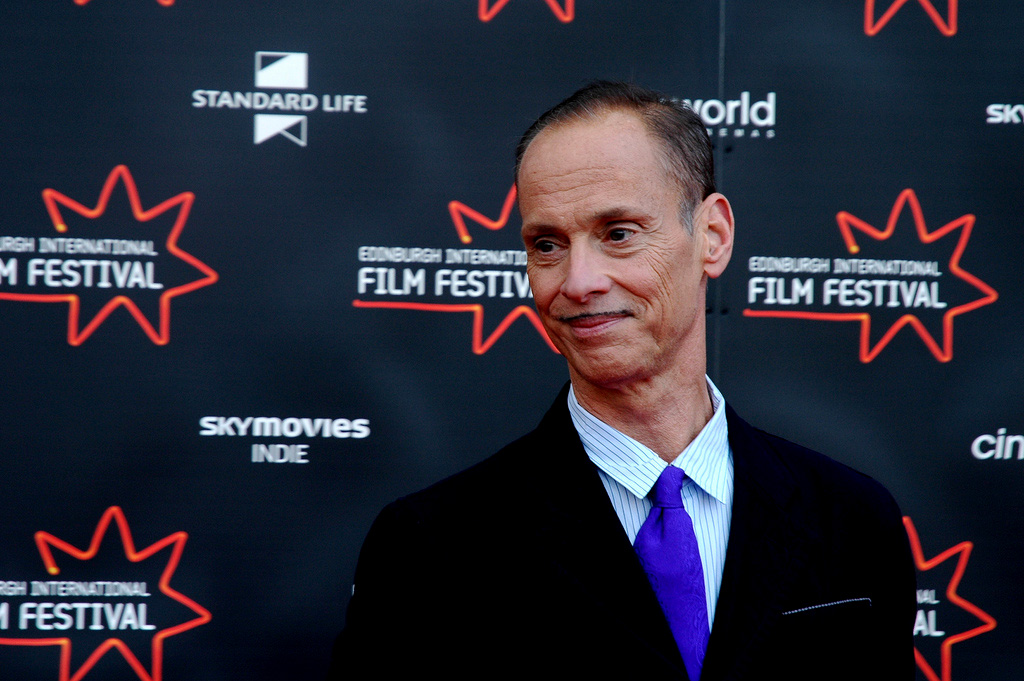 music, circus, cabaret, children's shows and comedy, it provides a myriad of experimental works and an explosion of creative energy. Visiting this unique festival also offers the opportunity to explore beautiful Edinburgh and soak up the Scottish culture. Leave time to explore the cities old town, the stunning castle, Arthurs seat and the botanic gardens. Browse around the many museums, art galleries and famous antique shops. If you have finally run out of energy, then you can always relax in one of the quaint street cafes and restaurants. Grab a coffee, visit Barnebys.co.uk for antiques and art and unwind for an hour